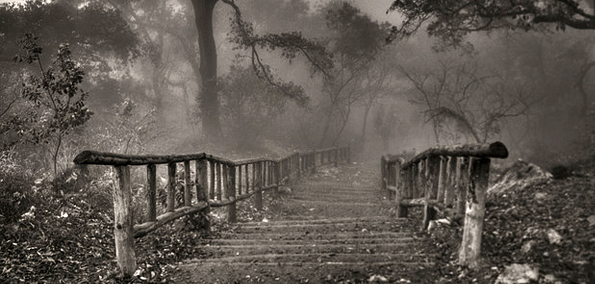 Based in sunny Sevilla, Spain, Insolito Records have been doing their bit to support and establish local purveyors of house and techno music for close to 10 years now. The latest artist to showcase on the imprint is the rising talent Gasc, whose ferocious blend of house and techno is mature beyond his years. 
The main takeaway from the impressive release is its incessant energy. Even throughout the breakdown of "Running" you can hear the relentless bass line desperate to break free from the pitched down 'good vibrations' sample. Looped drums and cut up vocals race you towards the tracks climax, courteously leaving time for one breath of air before you're launched back into the steam rolling body of the record. "Red Lips" maintains the intensity of the release with a pulsating bass line but steers proceedings down slightly darker avenues with dark clunky percussion and sinister growling synths. 
You can purchase this fine release from the talented young producer here.   
Follow Gask on Facebook, Soundcloud and Twitter.