Find them at basement nights and warehouse one-offs reaching from New York to Montreal and overseas Berlin, a collective of connoisseuring clubbers. The recent flood of clichéd counterfeits has left much of today's dance music better left unheard, but it's the rumours stuck in our head that tug at our ego and give us the need to shine light. A compulsive urge to spread from one ear to the next, to draw a line between bottle service cogs and the cutting edge of electronic music, music built to live in. There's no room for Vegas roller coasters or casual chit chat, just Night Rumours worth spreading.
Night Rumours:
Illium Sphere - "Second Sight"
Second Sight, Ninja Tune [ZEN12427], February 19, 2016 [Buy via Bandcamp]
Heiko Laux - "Dry Me (Acid Mix)"
KW17, Klockworks [KW17], January 26, 2016 [Buy via Klockworks]
Demian Licht - "Furia"
Female Criminals Vol. I, Motus Records, February 8, 2016 [Buy via Bandcamp]
DJ Wey - "Tare Gent Us"
Introduccion, Lovers Rock [Lovers Rock 009], January 1, 2016 [Buy via Bandcamp]
nthng - "In The Afterglow"
Are You Here, Pacific Command [COMMAND002], February 12, 2016 [Buy via Bandcamp]
Raw M.T. - "Sky" (Rough Mix)
Richard's Revenge, Lobster Theremin [LT018], January 15, 2016
Voices from the Lake - "Secondo Tempo"
Secondo Tempo, Spazio Disponible [Spazio001], forthcoming [Pre-order via Clone]
John Tejada & Tin Man - "Diamond Lanes" (Achterbahn D'Amour Remix)
Acid Test 10, Acid Test/Absurd [ASD026], February 16, 2016 [Pre-order via Juno]
Inherent - "Qualcosa Svanisce"
Insight EP, Circular Limited [CIRCULAR36], January 22, 2016 [Buy via Bandcamp]
A Light in the Dark: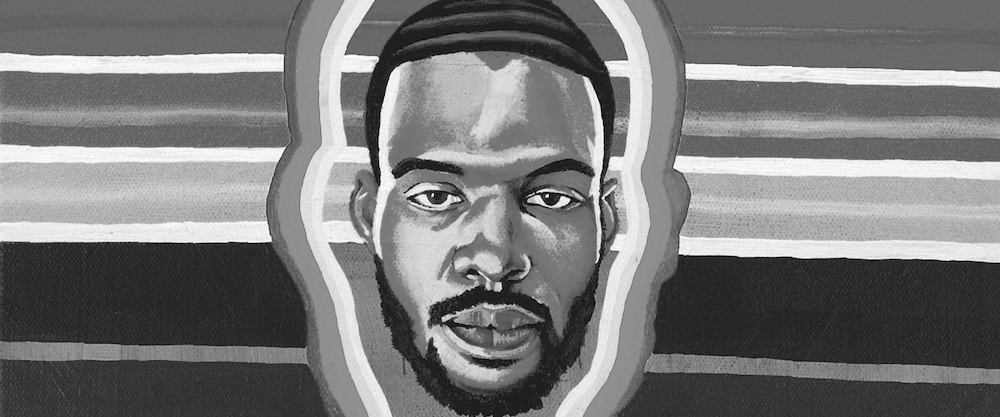 Kyle Hall's first album since 2013's Boat Party, From Joy, was actually recorded in 2010, when he was still a teenager. In a recent interview with The Fader, he describes the album as "more personal and spiritual than a social commentary," but it's hard not to connect the album -- and Hall's music career -- to a greater narrative of techno in Detroit, where he operates his label, Wild Oats, and his Fundamentals party alongside Jay Daniel. The jazz-influenced From Joy is a warm, playful album, definitely worth listening to in its entirety.
Kyle Hall - From Joy
From Joy, Wild Oats [WO-18K], December 18, 2015 [Buy via Wild Oats]
Featured Mix: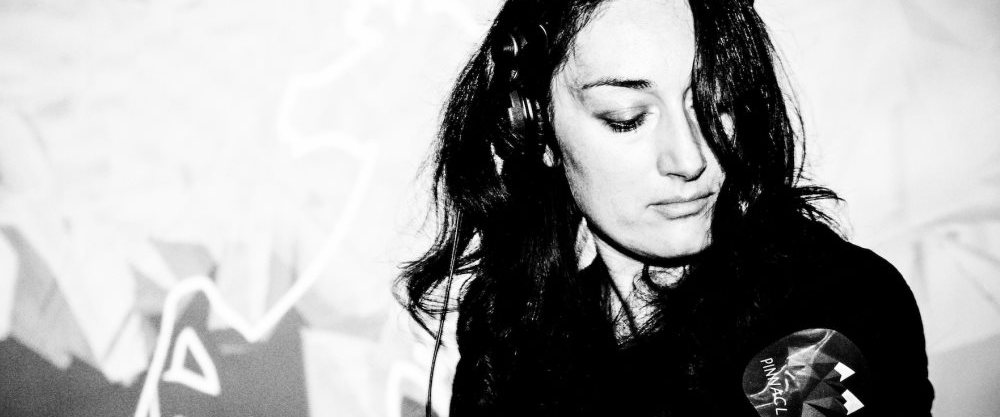 Techno goddess Paula Temple's production and performances pretty much epitomize what I want this column to represent: music that separates you from your worldly attachments for a brief time and permits you to connect with yourself and others in ways you never would have envisioned on your own. Seeing Paula Temple play was one of the most visceral, physical experiences I've ever had, and it'd be easy to lump her sound with violent metaphors, but as she explained in a recent interview with Dummy:
"There are some artists who like to be associated with violent language, or call their music violent. But the thing is, I make powerful music, not violent music. To me, that is an easy distinction to understand. This music is also a middle finger to the increasing conservatism and controlling elements of society, which in itself is a type of non-violent resistance."
A woman after every techno disciple's heart.