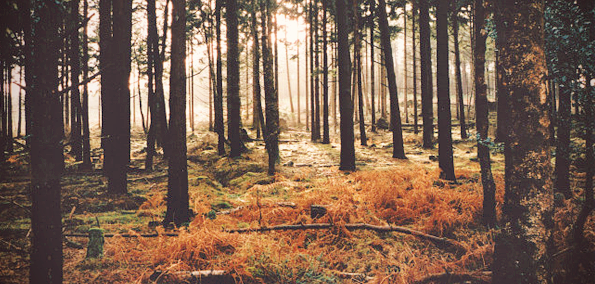 Top Dawg Entertainment has promised fans four new albums in 2016. Label President Dave Free has stated that SZA, Isaiah Rashad, Schoolboy Q, and Ab-Soul will all release projects this year, which is amazing news for supporters of the California based label and hip-hop listeners overall. However, the name who rarely gets mentioned when discussing TDE's current roster of artists is Punch. While his role as Co-President of the label monopolizes majority of the work he does, he still maintains a passion for rap and releases few tracks infrequently. Thankfully, these records maintain a high production value and his lyrics contain the high quality that TDE artists are known for. His latest song, "Gone," continues in this tradition.
As Cardo's expertly sampled Erykah Badu "The World Keeps Turning" vocals play in the background, Punch reminisces about the pressures that come with fame and success. Although "Gone" contains the requisite jazz flavor and relaxed vibe, it is not merely a smoke session track. Rather, it is the explanation for why those songs exist in the first place. Punch discusses friends becoming jealous enemies, shady people in the industry, and his own self-doubt throughout the track, but is happy to just chill out and smoke. He is gone, zoned out, and numb to the problems. It is a great image to play around with, one that is instantly recognizable to anyone who has ever been under a great deal of stress. 
It would be awesome if TDE would release five albums this year, with Punch being the new addition. However, beggars cannot be choosers, so we will have to be happy with only four and a sparse number of tracks from the Co-President. "Gone" is an interesting track that will have you nodding along all throughout. Check it out above.