I originally heard Valy Mo and Dustycloud's "Baguette Vibe" through Nest HQ's charitable holiday campaign, "Nestivus" and was extremely excited to hear the quality production. Both hailing from France, producers Valy Mo and Dustycloud delivered a solid track with fun old-school house vibes. Mixing in modern future sounds and classic house music beats, the track is sure to keep you dancing non-stop throughout. The punchy hi-hats and repetition of vocals throw us right back to the 90's R&B infused house music but with an updated style.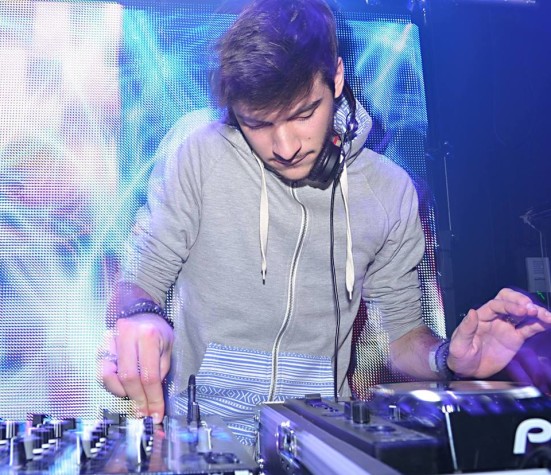 Valy Mo and Dustycloud released the remix EP of "Baguette Vibe" recently and the track is uniquely reworked by 8Er$, KHARFI and Slowbødy. In 8Er$ version of the track, the tempo is quickened and the track gets a grimy future trap rework. The collage of sounds range from dubstep heavy synths to intrusive vocal samples. KHARFI takes on the track by slowing it down with a more chilled out, ambient approach. The mellowness of the track picks up towards the middle with subtle but effective bass plowing through the vocals alongside solid drum patterns. Slowbødy alters "Baguette Vibe" by differing the original bassline, while maintaining the catchiness and funk. The bass in this version is highlighted and exceptionally full causing subwoofers to thump louder than anticipated.
Check out the remixes below and download the remix EP for free here.