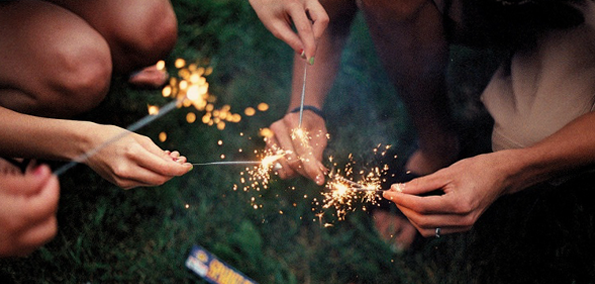 Chicago's Whitney can be quite accurately reduced to a mix of drummer/vocalist Julien Ehrlich's (ex-Unknown Mortal Orchestra) soft crooning and guitarist Max Kakacek's (ex-Smith Westerns) melody-induced grooves, but there's really much more to it than that.
"No Woman", the act's most recent single shared via Secretly Canadian and Lead Riders, is a good example of Whitney's knack to exercise a certain sonic simplicity with a curiosity for instrumental texture and variation. Ehrlich's vocals are velvety smooth as he (broken-heartedly) coos about lost love: "I've been going through a change/I might never be sure/I'm just walking in a haze/I'm not ready to turn."
Check out the lush video for "No Woman" directed by Hugh Donkin below.