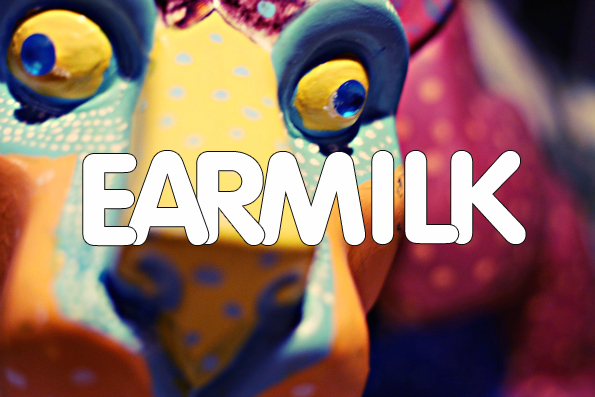 KC Lights has had a bit of a big year. With a release on Annie Mac's compilation added to his impressive releases on Herve's Cheap Thrills Record Label, 2015 can be considered the year the Scottish-based producer really stepped his game up to the next level.
With that in mind, the young artist has gotten together a fantastic mix of tracks that'll get us through the working week with positive vibes and happy faces to match. The mix traverses through Herve, Hotel Garuda, Disciples, and Felix Jaehn, just to name a few on the tracklist. 
Check out the mix and tracklist below. 
[soundcloud url="https://api.soundcloud.com/tracks/234551315" params="auto_play=false&hide_related=false&show_comments=true&show_user=true&show_reposts=false&visual=true" width="100%" height="450" iframe="true" /]
Track list:
Leon Lour - Can't Stop
Herve - Jackin' With Your Mum (KC Lights Remix)
Disciples - Ape
Wild Culture - Get Over
Audiowhores - Ohh
EC Twins - Lady Love
The Count & KC Lights - Down (KC Lights Remix)
Felix Jaehn - Book Of Love (Mike Mago Remix)
Toyboy & Robin - Save Me Now (Felon Remix)
Juliet Fox - Can't Sleep (Amtrac & Stanislav Remix)
Dyone - Only Love Can Set U-Free (Bicep Remix)
CamelPhat - Haus
KC Lights - Lose It All (VIP)
Kiiara - Feels (Hotel Garuda Remix)