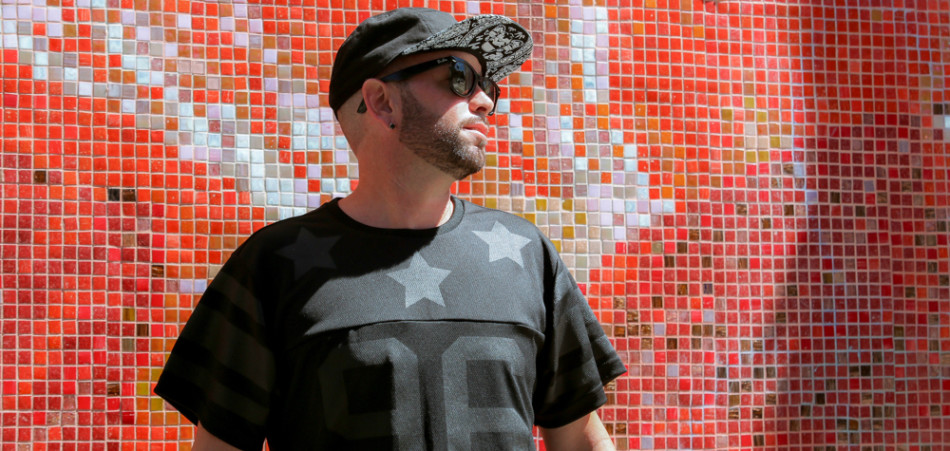 The Golden State is known for its positive vibes and sunny disposition, and Bay Area emcee Vocab Slick looks to perpetuate these warm West Coast feels with his music video for "Priceless." Check out the EARMILK video premiere of "Priceless" below, which features Opio from the legendary Souls of Mischief and stunning animation from Unjust of Hiero Imperium.
"Priceless" is the kind of joint you can always blast on full volume. Vocab Slick's inspiring lyrics, producer Aagee's triumphant horns and Opio's Golden Age flavor on the hook help drive home the song's message of rolling the dice and embracing the precious gift of life. This mantra is especially important to Slick, who dedicates "Priceless" to his late friend and fellow Distant Relatives member Joseph "Maynee" Carter. 
"Priceless" is off of Vocab Slick's Issues & Episodes album, which is available for purchase on iTunes. Also keep tabs on his Twitter for updates on his upcoming Slap Frost Tour with Locksmith.