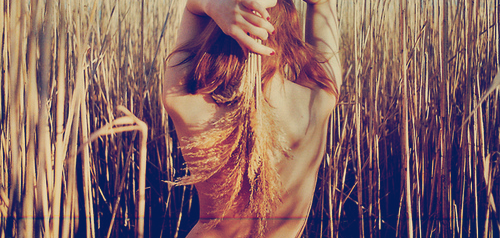 Ofelia K. has unveiled the fourth and final song off her solo EP. The singer and songwriter graces the internet with another vocal stunner, calling it "Hawk Fly Tiger Run". A very chilled out and mellow tune, a mix of blues, pop, and subtle melodies, this one is for those looking for something a little more low key.
Ofelia remarks, "HFTR was one of the first songs I made for my EP and it felt like a real turning point musically. It's always hard for me to describe this song to people…I know there's a lot going on - Prince funk grooves, banjo twangs, playful guitars and deliberate pop programming, but the song really feels like me and it helped map the course of the rest of the EP." - 
Plastic Flower is available this friday via South by Sea.