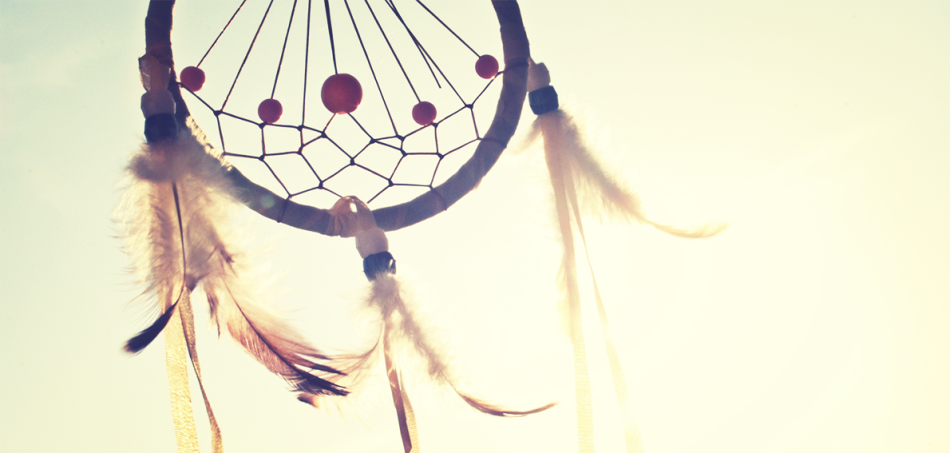 Boston's G.O. is an artist who is more than just punchlines and clever entendres, and it shows on "Dreamin,'" his latest single where his next-level storytelling ability and superior delivery are on full display. The premiere of "Dreamin'" is also accompanied by some phenomenal visuals that paint a clearer picture of G.O.'s lyrics -- he isn't merely talking about his uphill climb towards stardom, but also the struggles his parents and many others face as U.S. immigrants. Check out the EARMILK premiere of G.O.'s "Dreamin," below:
[soundcloud url="https://api.soundcloud.com/tracks/225059469" params="auto_play=false&hide_related=false&show_comments=true&show_user=true&show_reposts=false&visual=true" width="100%" height="450" iframe="true" /]
Drawing parallels between immigration and his musical journey is truly a unique and ingenious approach to this track, and G.O. pulls it off seamlessly. Any other emcee probably would have told the same old struggle rap story, but his unique spin separates "Dreamin'" from the pack. We're excited for his next release, as G.O. continues to speak for the people and a Boston hip hop scene that keeps pumping out quality records.