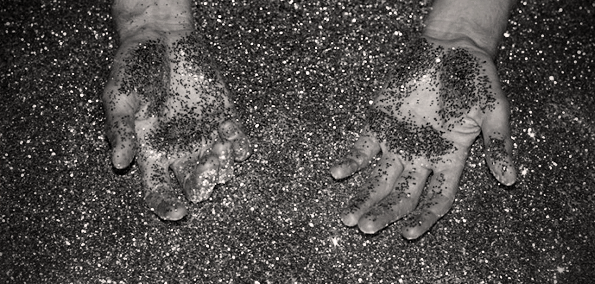 When an artist produces music under a number of different monikers it can be hard to keep track of their creative output. Asadinho is an artist who you may well have unknowingly acquainted your ears with in the past through one of his many projects. Best known for his stunning remix of Lana Del Rey's "Summertime Sadness," he's back with his ethereal take on Crazy P's "Cruel Mistress." 
Impassioned harmonies set a provoking and spiritual tone to the release before disco-esque percussion strikes away any perceptions of sorrow. The stunning harp notes ascend the record straight up to heavenly territories to be greeted by a groove heavy bass line at the pearly gates. The production is delicately layered throughout, with the breathtaking vocal reverberating tenderly as if floating in a state of unparalleled nirvana. The record as a whole is exquisitely beautiful, and at just over eight minutes long, the only niggle is that it's all over far too soon.
This soulful slice of disco will be falling from grace on the 18th of September via Walk Don't Walk.
Purchase from iTunes here.