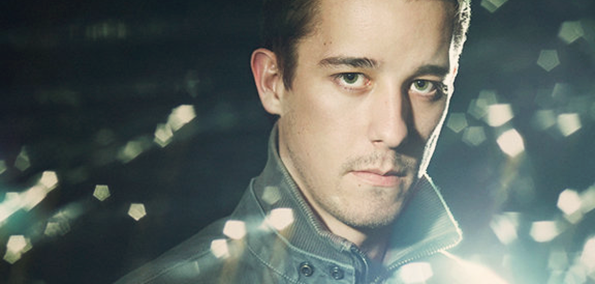 Oliver Smith has been a mainstay on Above & Beyond's Anjunabeats with his progressive and trance productions, but the English artist has been concentrating on making deeper sounds as his alter ego Meramek for the past year. This week, he's joined a new label for his latest remix, of Kaskade and The Brocks's "Summer Nights." 
Kaskade has been teasing some new material from his forthcoming album, Automatic, for some months now, with "Never Sleep Alone," "Disarm You" and "We Don't Stop" being the lead singles off of the American artist's tenth artist album. Due out on September 25th via Warner Bros, it's all we've been hearing about, that is, until now.
Partnering with The Brocks last year, Kaskade released a chilled out electronica pop track entitled "Summer Nights." And today, the track has resurfaced on Arkade with a new spin from Meramek. Taking the track down a tech house road with futuristic synth elements, Meramek has transformed "Summer Nights" into an after hours track, as something that Kaskade could spin in one of his famed "Redux" live performances honoring his deep house roots.
[soundcloud url="https://api.soundcloud.com/tracks/221732426" params="color=ff5500&auto_play=false&hide_related=false&show_comments=true&show_user=true&show_reposts=false" width="100%" height="166" iframe="true" /]