This time of year there's always an overwhelming amount of tunes out there boasting breezy, summer vibes. It's easy to get lost in the shuffle. One track that shouldn't pass you by is this "Tropique" remix done by Daniel T. of Cosmic Kids for LA electronic duo Wild & Free. Wild & Free has been gaining momentum since the release of their Low Pressure EP and after their recent remix for Ben Browning's "Friends of Mine." Their style of chill electronic tropical pop has a very soothing, open-air quality to it that seems to encourage relaxing outdoors.
For his remix, Daniel T. brings out more of the tropical flavor and adds in this wonderfully rich synth bass line. It's still spacious and laid-back, but it seems to encourage you to get a little shuffle going. Wild & Free's Low Pressure EP is out now on RIS Labs and grab Daniel T.'s remix for free from the label's SoundCloud page.
[soundcloud url="https://api.soundcloud.com/tracks/217611935" params="auto_play=false&hide_related=false&show_comments=true&show_user=true&show_reposts=false&visual=true" width="100%" height="450" iframe="true" /]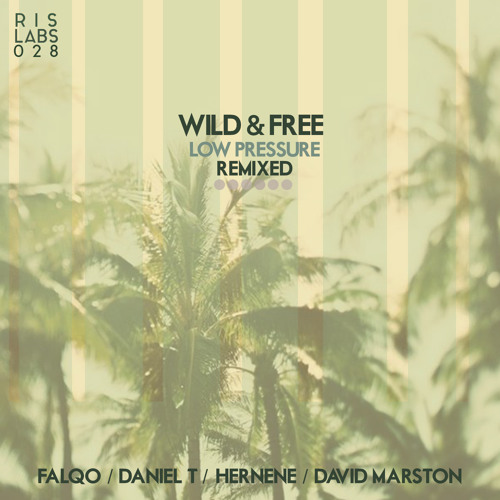 Wild & Free
"Tropique (Daniel T. Remix)"