Aaliyah's "Rock The Boat" is a song that gets sampled and covered so much, but rightfully so. It's a good one, and so is Du Tonc's latest stroke of genius. Matt Van Schie and Mighty Mouse together take Aaliyah sailing off toward good vibes and sunny skies with their cover of this R&B classic. Like waking up from a dream, the track eases in with luscious synths and spacious, uplifting chords. Then the groove and vocals set in and it makes the day seem like it's passing in slow motion. The chilled out pace just promotes taking it easy.
This cover follows Du Tonc's rework of the Pixies "Monkey Gone To Heaven" which is also another summer track worth checking out. Both are available to download for free via Du Tonc's SoundCloud page.
[soundcloud url="https://api.soundcloud.com/tracks/215694202" width="100%" height="450" iframe="true" /]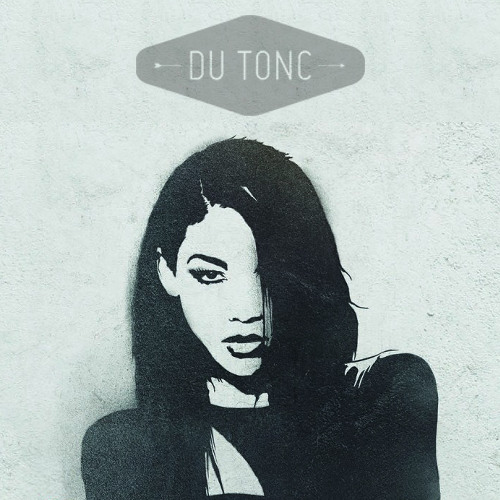 Aaliyah
"Rock The Boat (Du Tonc Cover)"