Anjunadeep's production prodigy Lane 8 has given us one last sneak peak into his debut album Rise, due out one week from today.
If your familiarity with Lane 8 is minimal, you might know him as the producer behind one of last year's summer hits, "I Got What You Need." But the San Francisco artist isn't just all about happy uplifting house tunes, as he made his name working as the deep house go-to for artists like Above & Beyond, Eric Prydz and ODEZSA.  From what we've seen of Rise so far – the deep house "Ghost" and "Diamonds," – it seems he's sticking to his guns and making an album that's about his true musical style. 
Lane 8 has added one more track to the list of what we can check out ahead of Rise's July 17th release, entitled "Undercover." It's another massive collaboration, partnering up with Matthew Dear on vocals, which are shockingly mesmerizing. Combined with a well-chosen synth progression and a railroad-like percussion line, "Undercover" is moody and addicting at the same time.
You can preorder Rise here and check out his coordinating tour here.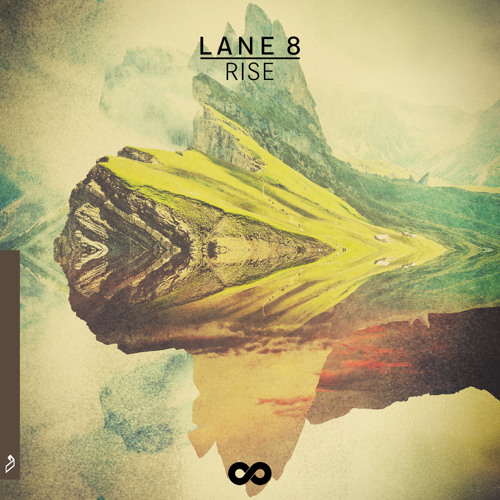 Lane 8
"Undercover" (featuring Matthew Dear)
Rise
Anjunadeep
Release Date: July 17, 2015