I had a hard time thinking of one word to describe Monomotion's upcoming EP. Traversing the peaks and valleys of chaotic soundscapes to mimimal beat-planes, the one definitive quality Behind The Moon imparts is surrealness. From the release we already have had the privilege of experiencing three tracks, "Timelapse", "Sangara", and, stretching back a year, "Coma". However, the full EP will combine these with four more works from the Parisian artist to make a perfectly powerful seven.
If I had to choose from the remaining unreleased songs, "Blue Hell Island" and the EP's namesake, "Behind The Moon", would be my picks. The first starts off with a goovey, walking bassline before building into pulsing synth melodies, while the latter embodies a parallel calming force infused with drifting piano chords.
Wherever you press play on the release, be ready to feel the highs and lows of each stanza through a symbiosis of electronic and instrumental, a soundtrack to score the dreams of our future.
Behind The Moon drops July 10th on Fake Music Records.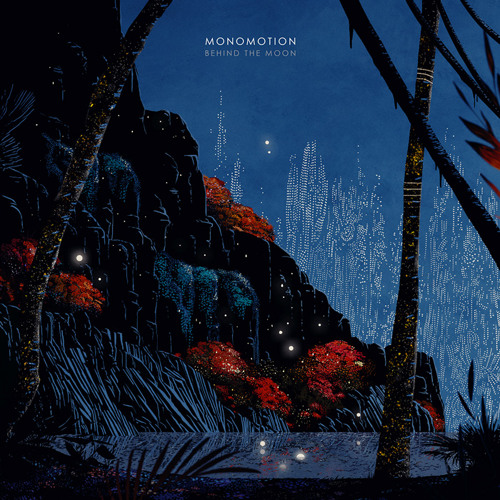 Monomotion
'Behind The Moon' EP