We have an international collaboration on our hands today, one that stretches across the wide Atlantic Ocean between France and America for "Take A Chance". You may recognize Waek as the French trio from last years Supervision EP, a 3-track exploration in French touch that brought together some of the best elements of the genre in a crisp and concise reimagining. This time they've built upon their strengths and also enlisted the lyric talents of the American artist Joey Burbs for the shimmering work "Take A Chance". Running synths traverse the track's background, supporting Burbs' vocals that fuze together with string melodies for a pop-driven chorus. It's a return to the Waek's lighter side, heard before in remixes that dropped pre-Supervision.
As Weak describes, "We were waving between these universes,  looking for a smooth flow to compliment the strict, strong electronic production. Joey's records have a really cool pop dimension, so we built a pop structure with heavy drums and wobbly bass & synths. The final outcome blew our minds and we look forward to performing this live!""
Enjoy the track here first before its exclusive Beatport release next Friday, July 17th.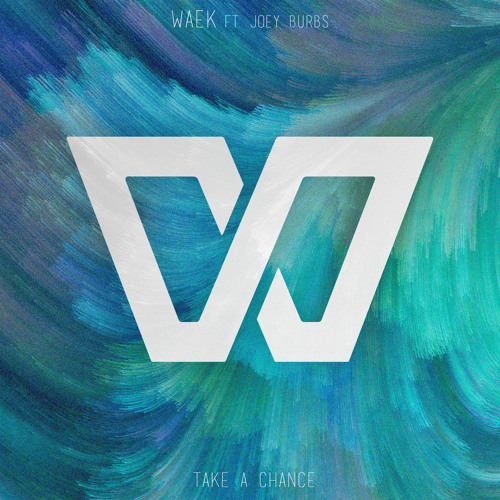 Waek
"Take A Chance" (Ft. Joey Burbs)