Personal feelings aside, there's definitely a charm to French music classics like France Gall and Françoise Hardy and fellow countryman and producer Antis gets it. Almost a year ago he released a remix of singer Brigitte Bardot's "La Madrague" that captured the original's free-spirit, but with updated vibes for the present-day dance floor.
Antis has a knack for creating these dreamy, feminine, and groovy tunes. Ahead of some new original material, the producer graces our ears with a rework of Axelle Red's "Sensualité" that's perfect summer. He takes out some of the ballad feel and plays up the disco undertones. The result is a bouncy tune with a timeless sound.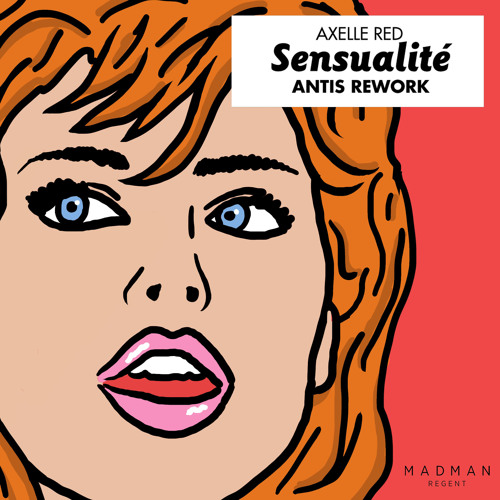 Axelle Red
"Sensualité (Antis Rework)"