Get ready for some vibes. LA producer Eric Sharp and Pittsburgh's Tenova team up to put their touch on "The Truth" by Mansions on the Moon. The track was already blessed with this breezy style of synth pop suited for all your summertime pleasures. Now, Eric Sharp and Tenova step in to kick things up a notch, creating this silky chic, sophisticated house remix that will please all our dance floor friends. They make "The Truth" super snappy with beats, for this cosmic future-meets-synth wave end result. It's a very cool coming together of styles that leaves me voguing in my dreams. Check out this first taste of Eric Sharp and Tenova's Mansions on the Moon remix and vogue on.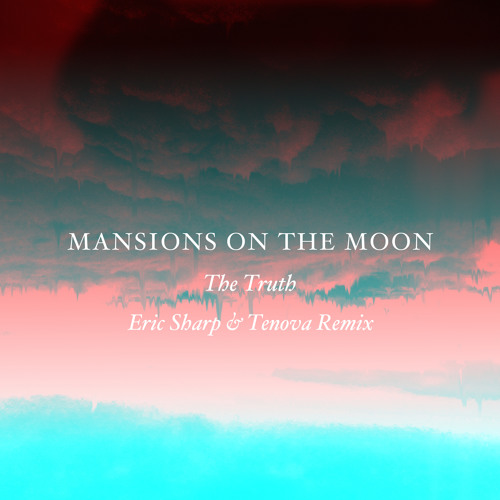 Mansions on the Moon
"The Truth (Eric Sharp & Tenova Remix)"