The Land Down Under knows how to get down, and you can't go wrong with a name like Midnight Pool Party. So many great artists have been coming from Australia to spice up the nu-disco scene, including Miami Horror, Du Tonc, Panama, and now Midnight Pool Party. As their name suggests, the duo spreads good vibes, groovy tunes, and super fun synth pop for all your warm weather activities.
"Disease" is the second single we've gotten this year from these two. They just keep getting better and better! Their old-meets-new style of music is groovy as hell, it's amazing that they're giving this one away for free. Check it out and grab that below.
[soundcloud url="https://api.soundcloud.com/tracks/209406271" width="100%" height="450" iframe="true" /]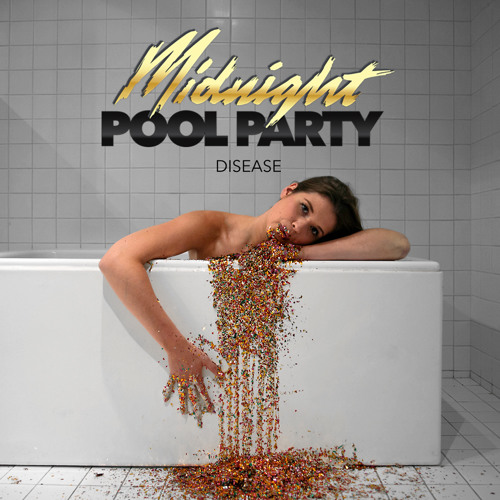 Midnight Pool Party
"Disease"