Since they first came together back in 2010, Timo Juuti and Hector 87 have been tweaking their sound as TJH87 to perfection. Heavy on the synths with parts French electro and Australian nu-disco, TJH87's unique style of house never seems to disappoint and always sounds fresh. Last summer, the Finnish duo released "Good Life," and this year these guys are back with another huge track called "Lost Into The Night."
This is probably the most polished track we've seen from the duo. As soon as the track starts with its' silky layers and vocal harmonies, you know you're in for a treat. Australian singer Guy Brown has this wispy approach that creates the perfect sun-kissed feel. You may recognize Brown's voice as a part of the band Mammals, or perhaps from the equally steamy "Till Sunrise" from Goldroom. Mixed with a rich bass line and all the right synths, "Lost Into The Night" exudes summer. 
Find "Lost Into The Night" as part of a larger EP of the same name, set to release digitally on June 30th. In addition to another original track from TJH87, the EP comes with four remixes. Stream the lead single on Spotify starting June 2nd.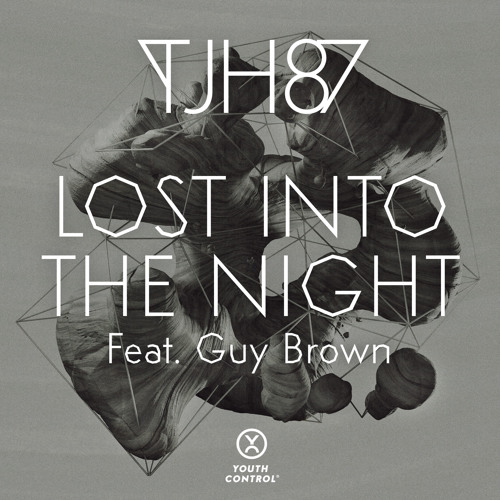 TJH87
"Lost Into The Night" feat. Guy Brown
Youth Control
June 30, 2015