It's not so often that we get introduced to Above & Beyond's latest work via their SoundCloud page instead of as a feature during their weekly Group Therapy radio show. Today, the London-based trio took to the streaming format to introduce us to their next single and its special meaning to themselves as musicians. So much so that one-third of the group, Jono Grant, put the meaning of making the track in his own words to fans:
For me, Jean-Michel Jarre is one of the founding fathers of electronic music. His music has always been sonically and musically creative, so when I first heard his music as kid it was one of the main things that inspired me to want to make electronic music. Jarre also created the big show format for an electronic performer. I recall first discovering Tangerine Dream - Band via the soundtrack to "Risky Business" and was very sad to hear of Edgar Froese's recent passing. It was an honour to work with these two legends of electronica on our remix of "Zero Gravity" - the idea was to draw on the early influences from their music combined with ideas from the track itself, and then inject some Above & Beyond into the mix.
Due out on June 19th of this year via their own Anjunabeats, the track has gorgeous energy that moves through quick synth progressions, taking a breather before launching into a full on insistence of trance 2.0.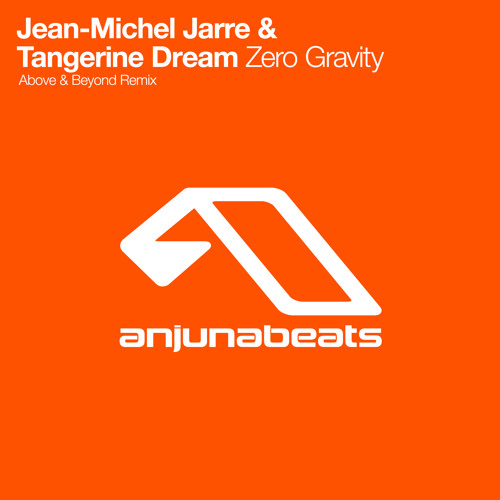 Jean-Michel Jarre & Tangerine Dream
"Zero Gravity" (Above & Beyond Remix)
Anjunabeats
June 19 2015 release
Connect with Above & Beyond: