Brooklyn duo Chordashian always manages to make these insanely catchy and addicting tunes. From their Childish Gambino and Dillon Francis remixes to original tracks like "Questions" and "Skyscraper Souls," Chordashian has this knack for tropical flavor and brilliant chord progressions. Needless to say, their new remix of Little Daylight's "Runaround" will be on repeat long past summer.
Michael Banks and Felix Feygin tend to float between having a sound that's more indie dance or nu-disco and a sound that revs up the house. "Runaround" seems to fall somewhere in between, but the vibes on this are through the roof. It goes from being a tamed indie pop song and goes into something that will have everyone singing along and jacking their hearts out on the dance floor.
Chordashian hooks up Little Daylight with crisp beats, this gritty synth/bass line, and tops off everything with just the right amount of billowing, feminine vocals. It's hard to believe that the Brooklyn duo is giving this one away for free, but they are! Make sure to grab this little gem and check out all the other goodies Chordashian has to offer on their SoundCloud.
[soundcloud url="https://api.soundcloud.com/tracks/202963302" width="100%" height="450" iframe="true" /]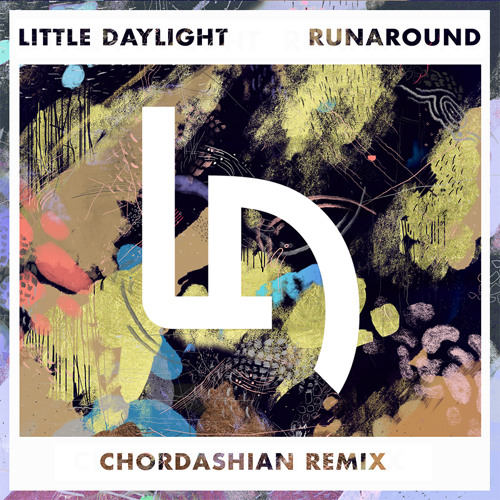 Little Daylight
"Runaround (Chordashian Remix)"