Klaves is a man who can do no wrong. Every single track or remix he puts out seems to mesmerize the listener with these beautifully simple yet passionate arrangements. Characterized by a solid thumping kick then highlighted with the pitter-patter of hi-hats and soulful production, the Polish producer's sound always has this innate and irresistible groove that will certainly spice up any dance floor. 
His latest masterpiece comes in the form of a remix of The Beach's "Thieves." The original's tenderness and vulnerability come out in a way that one might not expect from a deep house makeover, but Klaves is able to tap into this haunting and minimalist style that's perfect for capturing the essence at hand. Keep an eye on Klaves, these special moments in house are hard to come by. 
[soundcloud url="https://api.soundcloud.com/tracks/203123237" width="100%" height="450" iframe="true" /]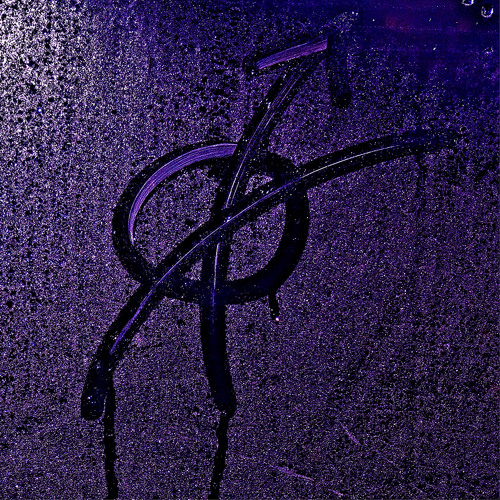 The Beach
"Thieves (Klaves Remix)"