We've been following Andrew Bayer's rise to stardom very closely since we were first exposed to him during Miami Music Week in 2012. Since then, the American producer has made impressive strides in his career, getting an especially strong backing by his friends Above & Beyond in the past year to be able to properly share his talent with the world.
His latest EP is a career-changing release, with five tracks that are so beautiful and intense, their ebb and flow is best experienced through one continuous mix. Luckily, that's provided to us to make it easier to become completely enveloped by the EP's range of club, electronica, trance and classical movement entirely. Right now sitting pretty in the top 10 releases chart on Beatport, Do Androids Dream is out via Anjunabeats. And if we needed another sign of its brilliance, it even has its own album art, a rarity on Anjuna releases.
Bayer has been in the spotlight over the past few months: with multiple tracks from Do Androids Dream landing premiere nods from Above & Beyond on their Group Therapy radio show, launching his first-ever solo tour across North America, being broadcasted worldwide as apart of the A State of Trance festival stage at Ultra Music Festival, he's making moves to go from being a beloved opener for Above & Beyond to an icon in his own right.
To celebrate the launch of Do Androids Dream in full and his corresponding tour, Bayer has given us his 15 favorite tracks of the moment. With songs ranging in style from fellow Anjunabeats spotlights to those that reflect his own deeper, more experimental tastes, this playlist is undoubtedly a preview of what we can expect on tour.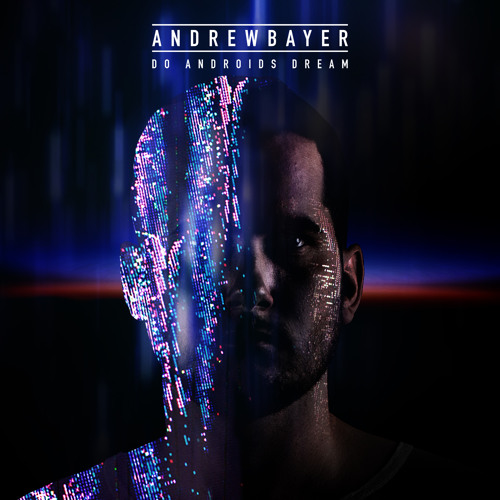 Andrew Bayer
Do Androids Dream
Anjunabeats
Download via Beatport
Connect with Andrew Bayer: