It was only a few days ago that the UK's most in-demand electronic trio Nero announced finite plans to release a new artist album, Between Two Worlds.  After quite a hiatus from making music and performing live, the group announced their endeavor with a preview of their latest track, a follow up to last year's "The Thrill" which was debuted to similar excitement.
This past weekend, Porter Robinson joined in to help ignite fans' excitement for the album by debuting his take on "The Thrill" during his performance at Coachella. And today, it's streaming on his SoundCloud page for those who weren't in the Indio Valley in person to experience.
A track that seemed ripe for his take with it slower tempo, Robinson made this remix truly his own. Adding in anime-infused, complextro style, "The Thrill" is transformed for the dance music and festival crowds.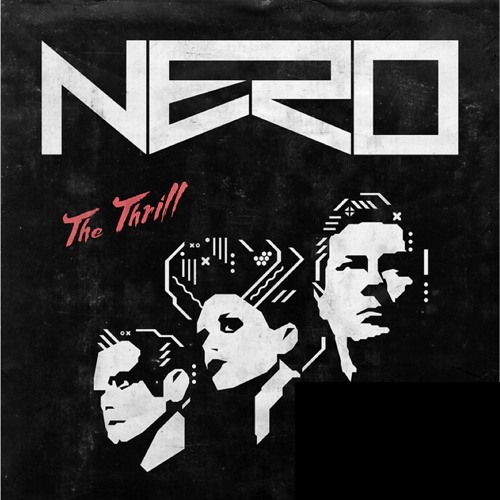 Nero
"The Thrill" (Porter Robinson Remix)
Download "The Thrill" via iTunes

Connect with Porter Robinson:
Connect with Nero: