Synth house duo James Yuill and Franck Russo of Loframes have set the bar high with their debut EP. Not only are "Get Real (Can't Touch Your Love)" and the EP's B-side "1996" two incredible tracks, but the remixes from Aashton and Kartell will send the dancefloor spinning too. Out now and available from Beatport, the EP has received support from a whole host of house and nu disco artists including Tensnake, Cyclist, Miami Horror, Amtrac, and Du Tonc. I imagine people will be hearing a lot of this as we gear up for festival and touring season.
One remix of "Get Real (Can't Touch Your Love)" that didn't make the EP, and should have, comes from German producer Digitalfoxglove. He gets super synthy on us, whipping out some heavy, luscious chords. When the beats kick in, everything steadily pulsates and you become hypnotized by this beautiful 6-minute groove. It's such a treat, Digitalfoxglove is giving it away as a free download.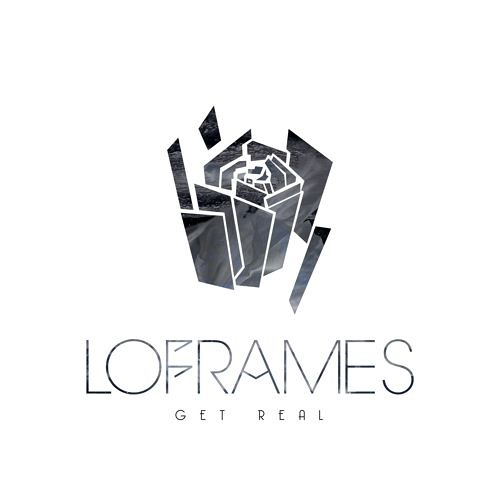 Loframes
"Get Real (Digitalfoxglove Remix)"