Colorado-based artist Falcon Punch has somehow managed to fly just under the radar for past few years. With a clear respect and understanding for soulful sounds, Avery Henderson knows the right combination to make these delicious tracks that will have you movin' and groovin' all the way home. His latest effort samples an old Brothers Johnson song called "You Make Me Wanna Wiggle." If it sounds familiar, you probably recognize it from Justice's "Newjack."
Falcon Punch goes with the less chopped and screwed approach and adds in some bass, guitar, and keyboards for something a little more laid back. It's the kind of thing you want to listen to as you drive off into the sunset. Grab the free download of "Square One" and be sure to follow Falcon Punch on SoundCloud for more feel good vibes.
[soundcloud url="https://api.soundcloud.com/tracks/197478554" width="100%" height="450" iframe="true" /]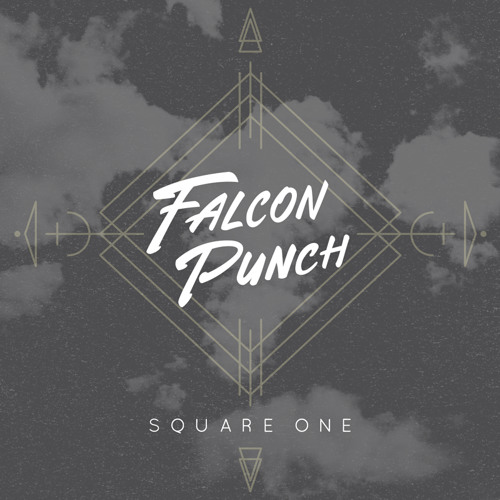 Falcon Punch
"Square One"