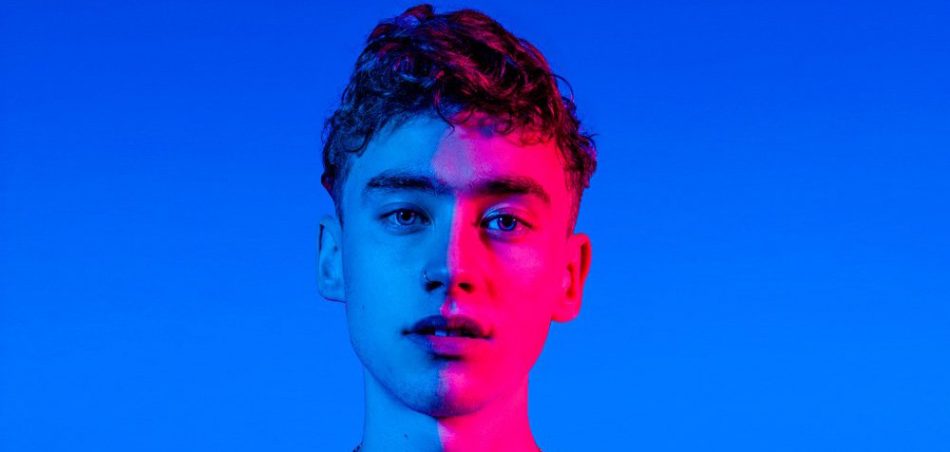 Years & Years are killing it at the moment, rolling out hit after hit in promoting their forthcoming album Communion, not to mention winning the BBC's coveted Sound of 2015 poll along the way. We had a chance to catch up with the band's frontman Olly Alexander before Years & Years played a number of shows at South By Southwest last week.
 Earmilk: How's South By going?
Olly Alexander: We are exhausted after our first day.  We play eight shows and I'm sure everyone will be quite sick of us by the time we're done.
EM: [Laughs] I doubt it. How have the few shows you've played in the U.S. so far gone?
OA: We've only done one show in the U.S. so far in New York.  It went incredibly.  So well, like the audience was so great.  They were more enthusiastic than in the U.K. We've got great audiences in the U.K. now too but they didn't start out that way.  
EM: I wouldn't have expected that. Which city are you most looking forward to seeing on your upcoming U.S. tour?
OA: We've never been to any to any of these cities like D.C. and San Francisco.  We're just totally excited that were even coming, that we get to visit Washington and all these places.
EM: What was the chemistry like between the three of you when you met? Has it always been strong?
OA: When we met, we all wanted to make music so we met as fellow musicians, not as friends first.  Over past five or six years, we've become like family.  We're so close now, we do some pretty weird stuff together.  We're like brothers now. 
EM: After Years & Years won the BBC Sound Of 2015 poll, was your reaction more like, "Wow, we've really accomplished something," or more like, "We need to keep working?"
OA: Both, I think in a way.  It's important to like recognize an achievement.  I think about how many years I always looked at the Sound Of poll and listened to artists who won it. I feel so lucky to be on the radio and having that kind of support and recognition is incredible to us.  It's important to not let it change the way you work and your attitude about the way work though. Even after we won it, we focused on album getting done. But we're still like shocked about it.
EM: What was it like working with Tourist?  
OA: It was cool. I'm a huge fan of Tourist's stuff anyway; his music is always good.  First and foremost, I'm a songwriter and it's nice to do that differently with someone else.  There's a variety of ways you come up with songs. With Years & Years, we are all working on the songs. When I work with other artists, I'm writing a melody and topline, so it's different.  I enjoy it. I love to write for other people.
EM: What's the story behind the name of your debut album Communion?
OA: When we looked at the title of the tracks all together, they sounded really biblical to me. Like unconsciously, we've been naming our songs after biblical imagery. Like "King", "Take Shelter", and "Worship", they all sound like biblical words.  A lot of the songs are about sex and relationships though. So it's kind of a communion of like body about my relationships.
EM: Most of the songs you guys have released are solidly dance-pop.  Will the album include any more ballads like "Memo"?
OA: There will definitely be slower moments, more kind of chill stuff [on the album]. We've always, when we were releasing stuff earlier on, we'd do a dancer single and then a slower B-side.  It was important that we would keep that element on the album.
EM: Is there any music you're listening to right now that you love?
OA: I'm slightly obsessed with Shamir. He's so out there and bold. He's great; I want to be him. What else have I been listening to? Oh! Have you heard of Tei Shi?
EM: Oh yeah, that song "Bassically" is awesome.
OA: Yeah, it's great.  I kind of wish I wrote it. [Laughs].
EM: Well, that's all I got. I enjoyed talking with you. Good luck at South By!
Years & Years is currently on a short tour of the U.S. with stops in New York City, Los Angeles, San Francisco, D.C. and Boston.  Their debut album Communion comes out June 22 on Polydor Records.
Years & Years
Communion
Polydor Records
2015-06-22