Christina Wood and Cicely Goulder of London synth pop duo Kaleida have been posting quality track after track ever since they first debuted on SoundCloud about a year ago. Ever since that first listen, Kaleida has been pulling in ears like Sirens luring in ships. The girls' latest offering is a track called "Ruby," taken from their forthcoming Think EP on Lex Records.
Like their previous singles, "Ruby" shows off the band's knack for simplicity, beauty, and sophistication in their music and style of songwriting. This track in particular sends a heavier wave of synths than some of the others, but Woods voice still shines through the layers and never gets overpowered by them.
Look for the full Think EP both physically and digitally on April 7th. Head over to the Lex Records site to pre-order the limited 12" version of Kaleida's debut EP--only 500 copies worldwide!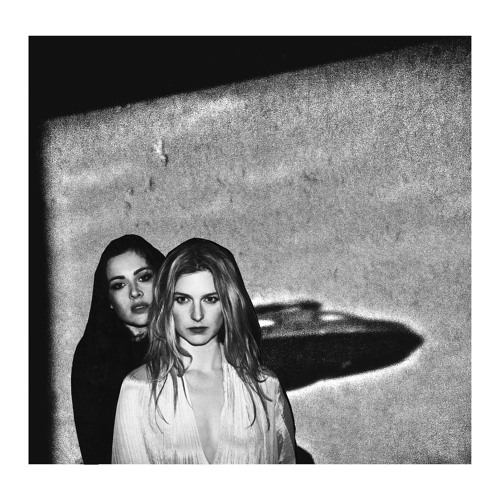 Kaleida
'Think' EP
Lex Records LTD
April 7, 2015