Earlier this month, Remi Miles released his debut Under Light Symphonies EP. Each of the four tracks on the EP have a different sense of influences like afro-beat, soul, and rock 'n' roll all wrapped in an indie pop package. The leading single "I Want You" boasts sunshine and clear skies with its super catchy chorus and pop anthem sensibilities. Find the EP available from digital retailers like iTunes.
Chimes gives the Brighton–based singer/songwriter a dance floor killing version of "I Want You." They make it more crisp and with these builds and drops that make the original incredibly exciting. The remix starts off the same as the original, but at the chorus it launches into this insane bits that'll surely get your feet moving.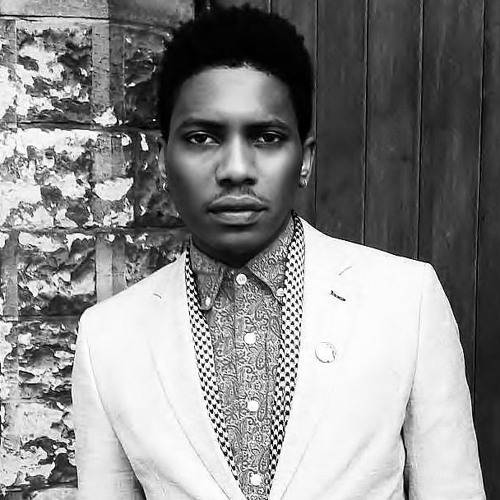 Remi Miles
"I Want You (Chimes Remix)"