Skipping the initial struggles of songwriting, London's Charlie Cunningham was able to come into his own upon his first major release, opening the doors for a bright future. With the ability to branch out into different styles using only his acoustic guitar and vocals, Charlie's musical palette is expansive thanks to two years that the songwriter spent in Seville. While only further developing his sound since the release of his debut EP last fall, Charlie's percussive guitar playing will once again take on the spotlight with his upcoming Breather EP, out March 9 via Kissability.
As more of a easing, transitional track on the EP we present "Own Speed". Guided by the glow of the vocals and sweeping chorus, "Own Speed" builds to and latches on with its instantly catchy hook. 
If "Own Speed" is any inclination of what to expect on the upcoming EP we should be in for something special. 
Charlie Cunniningham will be touring select cities in the UK and Europe within the next few months. If in one of the areas, be sure to catch him live. 
12/02 – Mahogany Music Club @ Kings Head Member's Club, London
20/02 – Roundhouse, London (Roundhouse Rising)
24/02 – Theater der Wohngemeinschaft, Köln (SOLD OUT)
26/02 – Haldern Pop Bar, Rees
27/02 – Nochtspeicher, Hamburg (UPGRADED)
28/02 – Mehlhose, Erfurt
01/03 – Privatclub, Berlin
02/03 – Ampere, Munich
27/03 – Hall For Cornwall, Truro (w/ Stornoway)
05/09 – End Of The Road Festival, Dorset, UK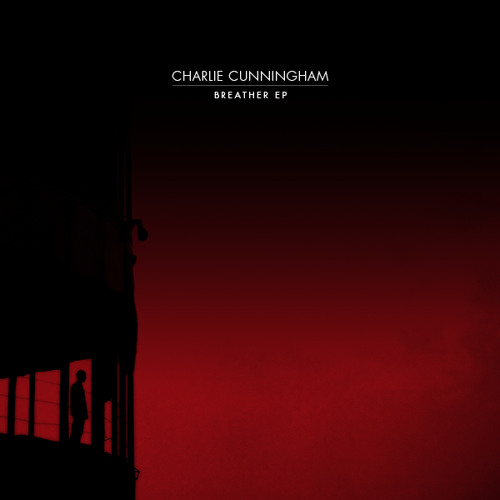 Charlie Cunningham
Breather EP