New York indie-dance duo Chordashian has had an incredible year with the release of their single "Questions," and they also gave away some top-notch remixes including ones for for Dillon Francis, French Horn Rebellion, and Moonbootica. Winding down the year, Michael Banks and Felix Feygin are slowing things down for a Childish Gambino remix.
The BPM gets down to a hip-rocking, baby-making bounce, and just to top off the mood they put a few bed squeaks. Most of Donald Glover's rapping gets taken out of Chordashian's remix, but there's just enough vocals to complement the insane vibes on this one. Like most of their remixes, this one's being given away for free.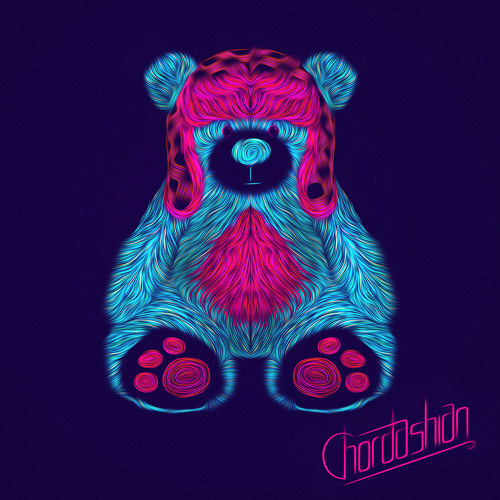 Childish Gambino
"3005 (Chordashian Remix)"