London-based synth pop band The Night VI debuted their beautiful track "Heroine" on their SoundCloud last month, and with it came a wave of praise. They have a sound that makes me think of Fleetwood Mac, but with modern sensibility. The simply structured song is propelled by the silkiest ribbon of female vocals. They sort of glide along the track reflecting its warm and comforting energy.
Producer Duncan Murray delivers a remix of the track, giving "Heroine" a new home on the dancefloor. He extracts the velvety vocals from the original, pitches them down at points, and sets them against a haunting and scintillating deep house landscape. It's a brilliant mix that does justice to the original and gives you something to get lost in while you're moving your feet. Duncan Murray is giving this one away for free, so make sure to grab that download!
[soundcloud url="https://api.soundcloud.com/tracks/176420948" width="100%" height="450" iframe="true" /]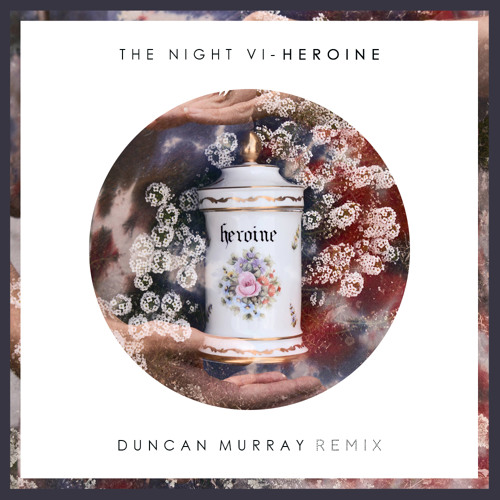 The Night VI
"Heroine (Duncan Murray Remix)"