Moon Boots is back with a little treat "to put a glide in your stride and some funk in your junk," as the French Express astronaut states on Facebook. His latest track "There's No Love" features Moon Boots's signature sugary, cosmic production with that soulful R&B flair that has made the whole French Express crew one of the hottest labels out there right now.
Warm, soulful vocals pull everything together, topping off the atmosphere of sparkling synths and crisp beats that propel the track. This adds to the number to incredible singles and remixes that Moon Boots has released this year. There's been nothing but quality being served, so make sure to take the time to grab this freebie. And if you're in the UK, Moon Boots will be on tour along with Jonas Rathsman and Isaac Tichauer for a little French Express tour starting next week. Check out those dates below.
[soundcloud url="https://api.soundcloud.com/tracks/174420805" width="100%" height="450" iframe="true" /]
Tour dates:
November 4th – Sheffield @ Tuesday Club
November 6th – Liverpool @ The Shipping Forecast
November 7th – Nottingham @ Stealth
November 8th – Glasgow @ St. Judes
November 11th – Leeds @ Faversham
November 14th – London @ XOXO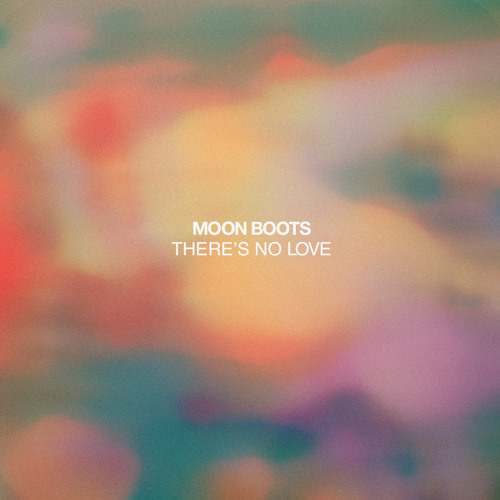 Moon Boots
"There's No Love"
French Express
October 29, 2014