Just when you thought summer was on its way out, LBCK (also known as Long Beach City Kids) is bringing out the summer vibes for one last dance. "Takin' Over" has LBCK's signature soul funk flair with all the right sounds to make you think of sitting on the beach and basking in the sunshine. Complete with warm weather spirit and tropical marimbas, this track does nothing but promote that feel-good energy. The weather in much of the Northeastern US is pretty crappy, so I imagine I'm not the only one wishing for some sun. LBCK has also been kind enough to make this a free download, so hopefully that brightens the day just that much more!
 [soundcloud url="https://api.soundcloud.com/tracks/172178655" width="100%" height="450" iframe="true" /]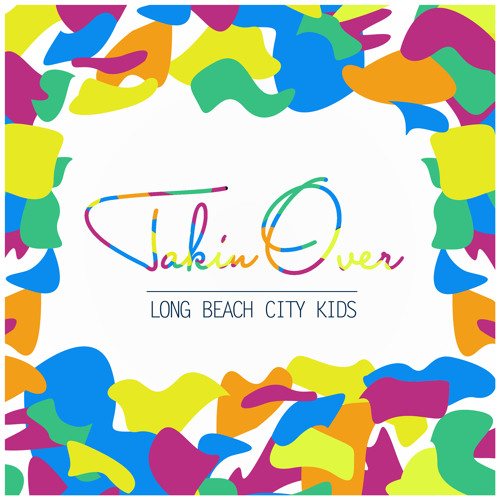 LBCK
"Takin' Over (Original Mix)"