Exposure Music is one of the hottest up-and-coming labels right now with a roster that does nothing but deliver deep and melodic house, garage, and bass music.  Based out of Hamburg, Germany, the label is fronted by duo KILIAN&FINN who have been releasing some solid remixes themselves over the past few months.
The latest Exposure Music booty shaker comes courtesy of newcomer Nicolas Luce, also based out of Hamburg. His forthcoming Buzz EP features two original tracks as well as two amazing remixes from KILIAN&FINN and Moonguard. The leading single "Buzz" is full of energy and bass. Between the sweltering bass line and skating hi-hats, this track will have you up and dancing in no time. The B-side "So High" will also have you locked in its deep, slightly ominous groove. Nicolas Luce isn't playing when it comes to making house.
KILIAN&FINN get in on the action with their Transcendence remix of "Buzz." They take things into this kind of tribal realm of garage and house. That sweltering bass comes through, but KILIAN&FINN have really turned "Buzz" into something different with their mix. The Moonguard remix of "So High" gets super housey and a little creepy. It's another remix that gives the original a whole new deep vibe. Enjoy Nicolas Luce's debut Buzz EP, and make sure to check out everything Exposure Music has to offer!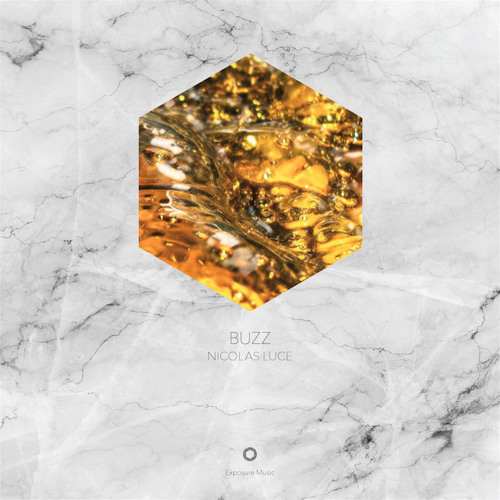 Nicolas Luce
Buzz EP
Exposure Music
October 17, 2014