Polish producer Klaves is getting ready to release a fire starting single next month on the new PMR Records imprint label Beat Club. Mikolaj Gramowski, the mind behind Klaves, has been making a name for himself with his crisp beats, luscious synths, and innately groovy rhythms. "People" is probably one of his strongest tracks to date. It has the exact sort of vibes that make you want to shake everything your mama gave you (and everything she didn't). Get ready for a storm of interesting chords and syncopated percussion, including some serious cowbell and hand claps.
[soundcloud url="https://api.soundcloud.com/tracks/167431151" width="100%" height="450" iframe="true" /]
"People" will be available from Beat Club digitally on October 12th and as a 12-inch record on October 27th. Look for that along with a B-side track called "Oh No." If it's anything like "People," it's sure to be a party.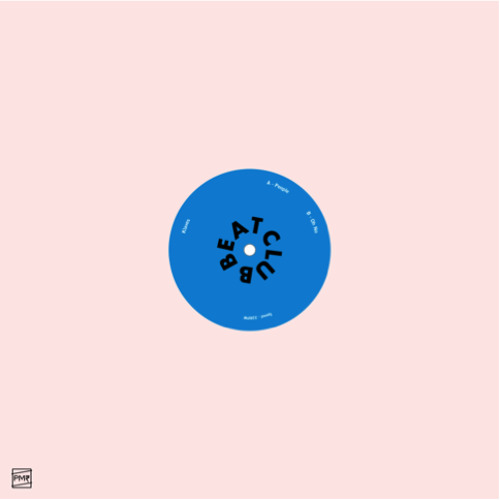 Klaves
"People"
Beat Club
October 12, 2014