Sirens of Lesbos has set out to deliver sun-filled summer melodies to inspire and bring a freshness to the dance floor with house music. Their single "Long Days, Hot Nights" does just that with a Balearic feel that leaves you thinking of those late night Ibiza DJ sets. France's Fred Falke, a master of all things house, puts his touch on the track with a driving synth heavy remix that amps up the energy and taps into that "strut your stuff" sass. Falke brings out the soulful vocals and backs them with some serious builds, arpeggiated chords, and soaring synths. He'll have you forgetting that summer's slowing fading away.
[soundcloud url="https://api.soundcloud.com/tracks/167860473" height="450" iframe="true" /]
Grab Fred Falke's remix of Sirens of Lesbos's "Long Days, Hot Nights" along with Claptone's blissful mix. Both tracks come as part of the remixes EP, out now courtesy of Exploited Records.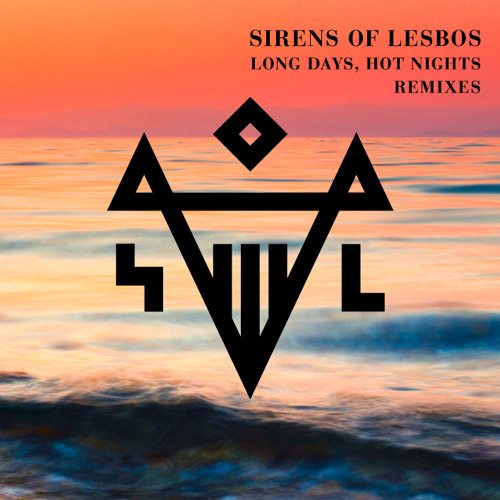 Sirens of Lesbos
"Long Days, Hot Nights (Fred Falke Remix)"
Exploited Records
September 15, 2014