German duo and Exposure Music label heads KILIAN&FINN are one of those hidden gems that needs to be brought out from under the radar. Not only are these two brilliant when it comes to house music, but everything on their label is top-notch as well. For their latest offering, KILIAN&FINN remix newcomer Arp Doves and his track "Water Falls." The duo manages to pull out these ethereal, heartfelt vocals and give them a whole new life in their remix. Originally, "Water Falls" is very ambient. KILIAN&FINN get flirty with their beats and add a driving tropical energy to make for a more accessible and irresistible mix. 
[soundcloud url="https://api.soundcloud.com/tracks/166616232" width="100%" height="450" iframe="true" /]
KILIAN&FINN's remix will be available as part of Arp Dove's forthcoming EP on Exposure Music, but you can enjoy a free download of the track now!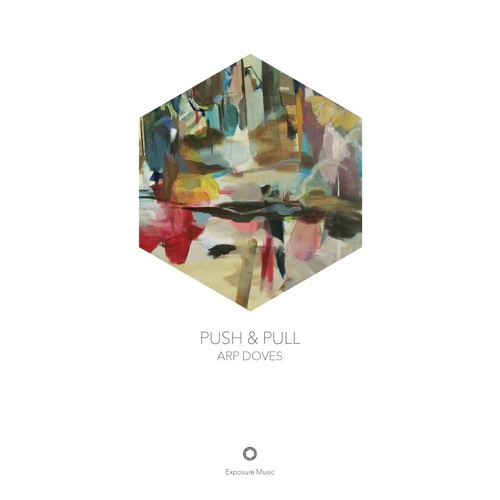 Arp Doves
Push & Pull EP
Exposure Music
September 25, 2014