Aren't we all just looking for that track that we can really let loose to? Australia's Blake Gilray and Edward Macdonald, as Human Movement, have the exact sort of vibes we're after in their debut release "Shake." Doing exactly what the title suggests, these guys have created a dance floor killing monster with this one. It sort of announces its intentions from the start with an ominous build up, then drops into this tantrum of beats and bass. You can't not dance to this.
[soundcloud url="https://api.soundcloud.com/tracks/165112398" width="100%" height="450" iframe="true" /]
Rising German label Exposure Music will be releasing Human Movement's EP some time in the near future. In addition to this awesome track, we can anticipate a "Shake" remix from Exposure Music label heads Kilian & Finn.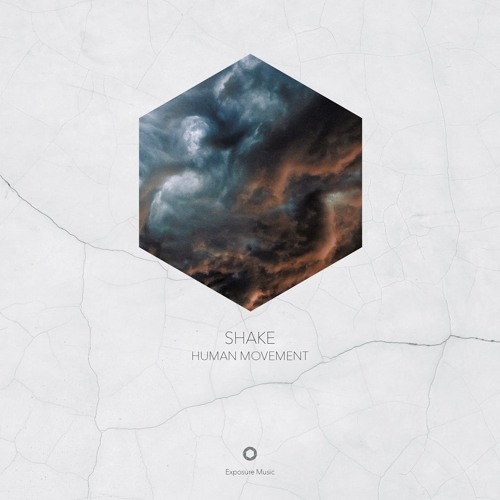 Human Movement
"Shake"
Exposure Music
forthcoming