Dance music's favorite success story out of Haiti Michael Brun has really brought a moment to his second release on his Island-inspired label Kid Coconut. Partnering up with the brotherly Dutch duo and fellow melodic house pros DubVision, he's come up with a collaboration with enough big room sound that it really should just call for unenclosed, open air. Featuring the vocals of Tom Cane, "Sun In Your Eyes" isn't just plain melodic club house, but has an uplifting element to its multi-dimensionality. Though I can't quite tell what direction the label will go in next, this is quite a nice second take – check it out below.
[soundcloud url="https://api.soundcloud.com/tracks/165751578" params="color=ff5500&inverse=false&auto_play=false&show_user=true" width="100%" height="20" iframe="true" /]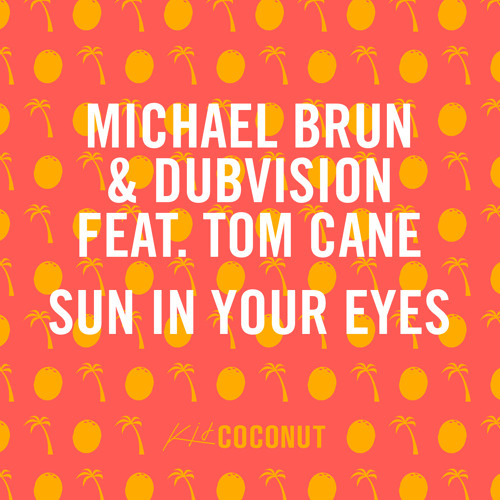 Michael Brun, DubVision, Tom Cane
"Sun in Your Eyes"