Little Shoes Big Voice is one of those bands that brings a fresh breath of air when you hear their music. "Blue Veins" is the second official single from the UK duo, which is to be followed by another single in a few weeks. Emily Harvey's voice sounds like a siren guiding through the bends and breaks of Jack Durtnall's wavering production and supporting vocals. You're instantly drawn in to enchantment surrounding the track.
[soundcloud url="https://api.soundcloud.com/tracks/164100059" width="100%" height="166" iframe="true" /]
The world first got a taste of Little Shoes Big Voice when they were mentioned as a track of the week on BBC Radio 1. There are a lot of duos out there, but Little Shoes Big Voice is one to keep an ear out for. Look for their next track "Heaven Ain't High" in the forthcoming weeks.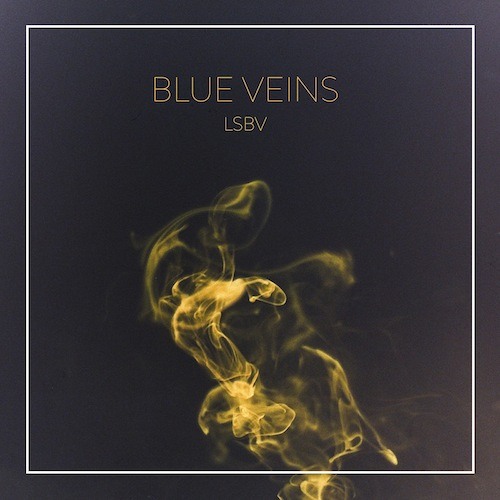 Little Shoes Big Voice
"Blue Veins"