UK duo Wayward is quickly becoming one of my all-time favorite artists. Their signature, heavily filtered, piano-driven house is absolutely irresistible. Topped off with the most deliciously soulful vocals, these two have mastered the recipe for perfection in this style of warm, sentimental house. Last month, Wayward let us preview a new track called  "Belize," the B-side to their forthcoming release on Black Butter Records.
"Speak On It" is the leading single of the two track release. There's a hint of sadness in it, like we get from "Belize," although there's a lot more sass and empowerment. The builds and drops weave into the vocals flawlessly, coming together like a breath of fresh air. Clearly the guys of Wayward are very talented. There isn't a word on any date for the Speak On It/Belize release, but this is definitely one you don't want to forget. 
[soundcloud url="https://api.soundcloud.com/tracks/161963937" width="100%" height="450" iframe="true" /]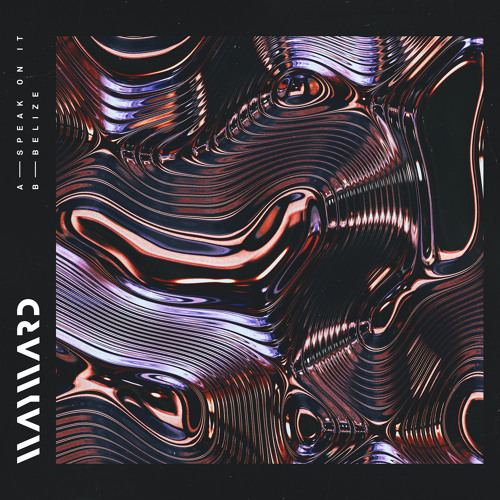 Wayward
"Speak On It"
Black Butter Records
forthcoming