Officially releasing their album How's Your Process? (Work) last month, LA-based experimental rock band Dot Hacker are offering up an official video trailer of the release. Active since 2008, Dot Hacker were initially made up of three parts of touring Gnarls Barkley musicians and one part bass player from the noise rock group Hella. Since their inception, multi-instrumentalist and singer of Dot Hacker, Josh Klinghoffer, has also joined the Red Hot Chili Peppers as their lead guitarist. Having pooled all of the cumulative work between its members together, Dot Hacker takes on many different genre's throughout their two current studio albums. 
In digging into the trailer, viewers are taken on a ride through what the album offers, showcasing behind the scenes footage of recording the album, soundtracked by clips of the album's songs. Shot by Simon Weller and edited by Mitch Rossiter, the video promo is a great indicator of the current identity of Dot Hacker, alternating between a mix heavy-hitting and chilled-out styles. 
Showcasing a mix of both spectrums of styles found on the album, the song "Whatever You Want" begins with a light 90's rock sound, climbing to a peak of heavy guitar and energetic vocals that hits hard.
[soundcloud url="https://api.soundcloud.com/tracks/143055536" params="auto_play=false&hide_related=false&show_comments=true&show_user=true&show_reposts=false&visual=true" width="100%" height="450" iframe="true" /]
With a tie-in album, entitled How's Your Process? (Play), due out on October 7, Dot Hacker look to continue building on their already expansive and distinct sound. For now, pick up How's Your Process? (Work) on iTunes here.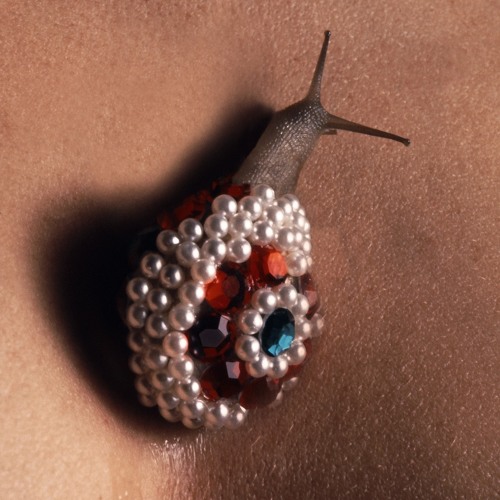 Dot Hacker
How's Your Process? (Work)