Fresh out of Brooklyn, Michael and Paul came together forming TKDJs over their mutual love for dance-floor weapons and all things electronic. Their styles and influences range from indie to house, with strong leanings toward the progressive, electro, and deep house end of the spectrum.  I'd be lying if I said this is a style I typically go for, but that's when you know you've got something good. TKDJ's pump so much energy and bounce into Clean Bandit's "Rather Be" that it's like a sugar rush. It's not only irresistible, but also addicting. These guys are definitely ones to watch, especially if you're in and around the New York area.
Like many of us, the guys of TKDJs fell for Jess Glynne's warm and soulful vocals and their remix highlights them perfectly. Despite all the hard-hitting anthemic production, the music never outshines her voice. That's what makes it more accessible to people, myself included, who might not normally go for something progressive and hard-hitting like this. Make sure to grab the free download from SoundCloud, and keep your eyes and ears out for TKDJs. 
[soundcloud url="https://api.soundcloud.com/tracks/158948592" width="100%" height="450" iframe="true" /]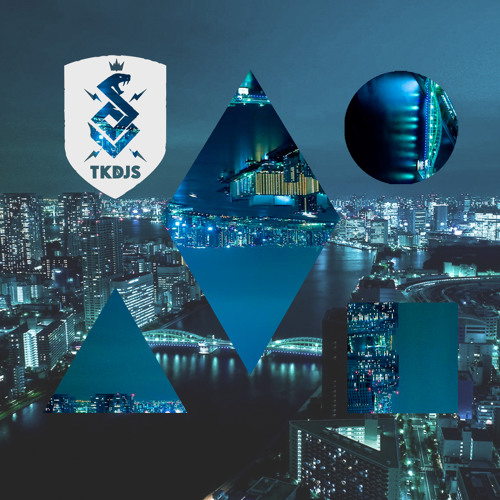 Clean Bandit feat. Jess Glynne
"Rather Be (TKDJs Remix)"