British duo Oslo Parks is welcomed to the realm of bands blurring the lines between electronic pop and alternative rock. Not much is known about these guys, but they're making a strong debut with their track "Twin." Layers of breezy vocals and bright synth lines are woven together seamlessly atop funky disco-tinged production, putting Oslo Parks at an undeniable comparison to bands like Metronomy, Junior Boys, or The Body Language.
It only seems appropriate that their debut single is the first song that the band ever produced together. According to the band, the track pursues "the idea of having a digital twin or the persona one creates for oneself online."
[soundcloud url="https://api.soundcloud.com/tracks/158772379" width="100%" height="450" iframe="true" /]
London label X Novo, whose first release was Phoria's acclaimed Display EP, will be officially releasing Oslo Park's "Twin" on August 25th. Also look for remixes from Canadian producer Tep No and Dutch producer Layzie.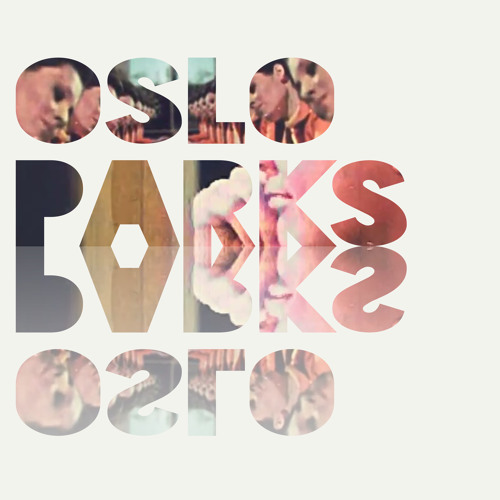 Oslo Parks
"Twin"
X Novo Records
July 15, 2014