Tokyo-based producer Boys Get Hurt has served up some sweet and bubbly singles as well as remixes for artists like Chela, REFLEX, Miami Horror, and DCUP. Despite the über joyous feelings that radiate from his tracks, Yuki Abe tends to draw inspiration from the melancholia that comes with the end of summer. Whatever does it for Boys Get Hurt, the end product is always the feminine, bouncy nu-disco that we love and crave (especially this time of year).
The newest Boys Get Hurt EP, out this week, is one of the most mature and probably one of the best things I've heard to date. "Can U Tell Me" has the perfect hip-rocking groove and filtered tropical atmosphere, complete with chirping birds. It appeared in Boys Get Hurt's recent Summer House ~ MIX4SWIM2, but I feel like I've heard it in a good number of other sets. 
[soundcloud url="https://api.soundcloud.com/tracks/156518308" width="100%" height="450" iframe="true" /]
Find "Can U Tell Me" on the SWIM 2 EP along with two more new tracks and two remixes. The title track is a quicker, club-ready track with more filter and tropical vibes. There's a preview of "SWIM 2" on the Boys Get Hurt SoundCloud page, but I can't wait to hear the full track!
Tracklist:
1) SWIM 2
2) Struck That
3) Can U Tell Me
4) SWIM 2 (MooZ Remix)
5) SWIM 2 (ASHRA Dub Mix)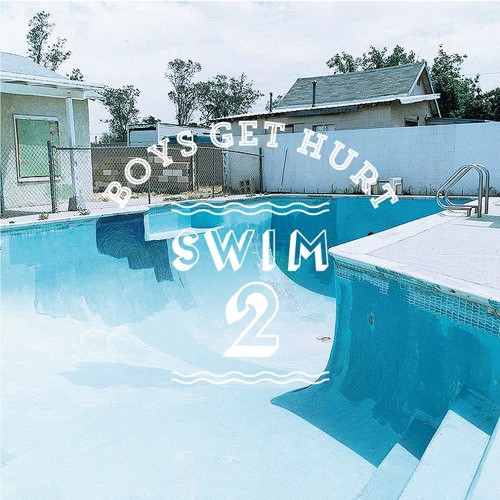 Boys Get Hurt
SWIM 2 EP
IRMA Records
July 2, 2014