DFA favorites Holy Ghost! have returned with a remix of Katy Perry's "Birthday" that's even groovier than the original. After their sophomore album Dynamics, the duo released a couple of killer remixes for Blood Orange and RAC before they disappeared, presumably working on new material and aural treats. They're notorious for leaving large gaps between new tunes and it seems to pay off. This Katy Perry remix is something else: the horns and cosmic synths scream classic Holy Ghost!, but I never would have thought that Katy Perry would be getting a DFA makeover. It's a good vibe for her. No word as to whether or not this is actually going to be available, so I guess we'll have to keep our fingers crossed.
[soundcloud url="https://api.soundcloud.com/tracks/154241168" width="100%" height="450" iframe="true" /]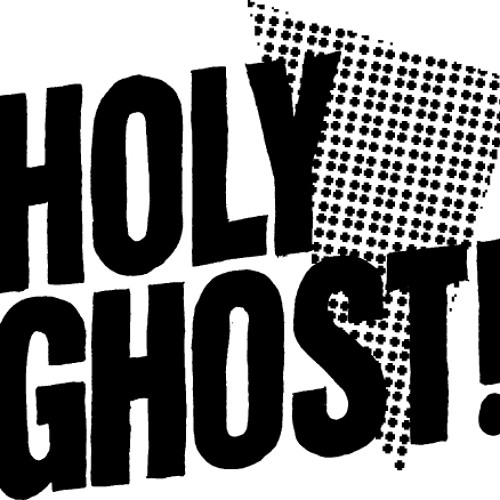 Katy Perry
"Birthday (Holy Ghost! Remix)"