This is the first time I'm encountering French producers Le Croquant and Antis, and after hearing this Flight Facilities remix, I'm a huge fan. The two revamp "Crave You" with even more dreamy tropical vibes, putting this remix amongst nu-disco favorites like Aeroplane, The Magician, Zimmer, and Moon Boots. The original is a classic, but Le Croquant and Antis manage to bring out the sexiness with rich, irresistible bass and sensual synth progressions. Needless to say it'll be making appearances in playlists this summer, and I'll be happy to hear it. Check out Le Croquant and Antis's "Crave You" remix below and make sure to grab your free download courtesy of Madman Regent. 
[soundcloud url="https://api.soundcloud.com/tracks/153127827" width="100%" height="166" iframe="true" /]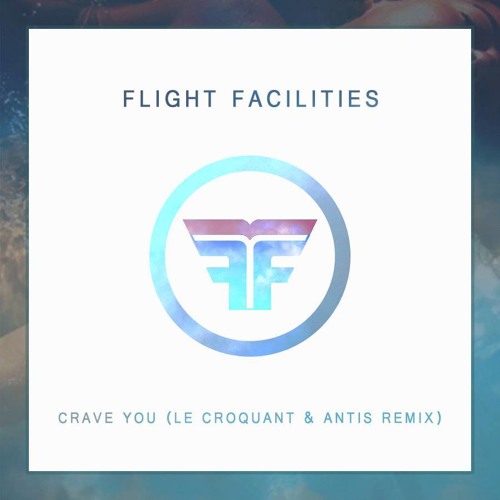 Flight Facilities
"Crave You (Le Croquant & Antis Remix)"
Madman Regent
June 6, 2014