The UK's Clean Bandit has seen a wealth of changes in their group since its inception as a string quartet. Now known worldwide as a group whose addictive, pop-driven electronic production with a dance music inspired backdrop, their #1 hit single "Rather Be" has seen just as many, if not more transformations through the public's (and those int he music industry's) fervor and obsession with the track. Today we're introduced to another one of these instances, this time from a comparable American counterpart, the current US chart-topping trio Cash Cash. Partnering with newcomer Valley, the guys continue to prove that they're not the one-hit wonder type. With unique spurts of club-ready beats that doesn't hit us over the head with its energy, Cash Cash was successfully able to put their stamp on the track while keeping much of what we love about the original in tact.
[soundcloud url="https://api.soundcloud.com/tracks/142711920" params="auto_play=false&hide_related=false&visual=true" width="100%" height="450" iframe="true" /]
This posting on Cash Cash's Soundcloud comes ahead of the announcement of Clean Bandit's album release on June 17th of this year. In celebration of the release of New Eyes, the group will also play two special US shows in New York and Los Angeles. See more information below.
NEW EYES TRACKLISTING
Mozart's House

Extraordinary (Feat. Sharna Bass)

Dust Clears (Album Version)

Rather Be (Feat. Jess Glynne)

A+E

Come Over (Feat. Stylo G)

Cologne (Feat. Nikki Cislyn & Javeon)

Telephone Banking (Feat. Love Ssega)

Up Again (Feat. Rae Morris)

Heart On Fire (Feat. Elisabeth Troy)

New Eyes (Feat. Lizzo)

Birch (Feat. Eliza Shaddad)

Outro Movement III
TOUR DATES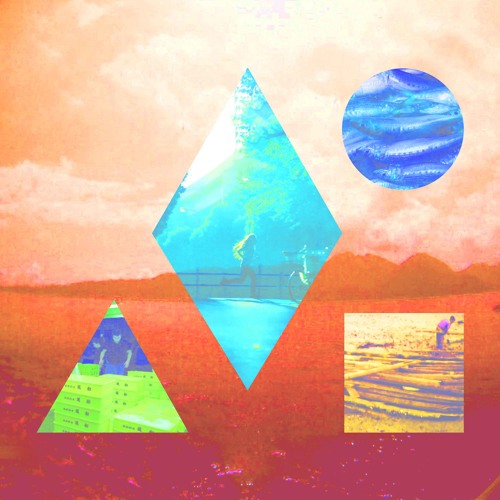 Rather Be (Cash Cash & Valley Remix)
Clean Bandit